Operation Menu
"My husband had recently retired from being an industrial construction welder. We were looking for an easy hobby that could supplement our retirement. I came across the GoTorch and knew it would be the perfect way for my husband to get started in metal art. When we got the machine it was so easy. I realized that even I could do it. Now I do the design and cut outs and he welds the products together. It's the perfect system!"

Lisa Reeds
Retiree
HOW TO USE
Easy to use
Cutting any shape out of metal is simple with GoTorch. Simply plug the machine into your computer and attach your plasma cutter. Then load and cut a drawing file that has been designed for shape cutting. (Optional art discs are available, as well as software add-ons for drawing and editing your own designs.)

Unlike other CNC machines, GoTorch is easy to use. You don't need to take a class on CAD or G-Code programming. We've eliminated all the extra cost and complexity, providing you with a simple, affordable system that is ready to go.
Step One
Place the GoTorch machine on top of metal you want to cut.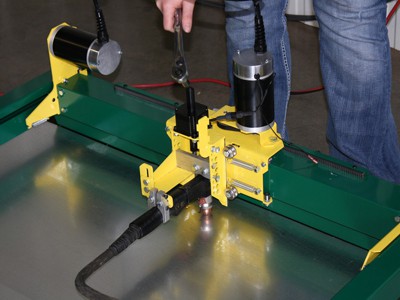 Step Two
Bring the drawing file into the DesignEdge® software.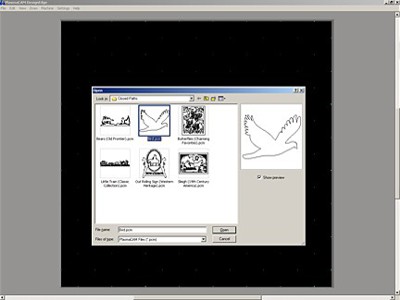 Step Three
In the software, adjust the size and position of where you want the object to be cut from the metal.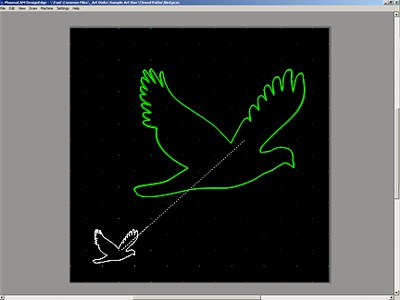 Step Four
Set the desired power level, cutting speed and other settings of your plasma cutter.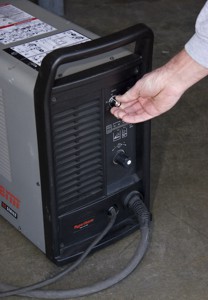 Step Five
Tell the GoTorch to cut the shape.